Multi-GNSS Monitoring Network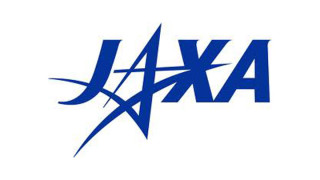 Multi-GNSS Monitoring Network (MGM-Net) is the Multi-GNSS Monitoring Network that Japan Aerospace Exploration Agency (JAXA) is deploying globally for:
To improve the accuracy of precise orbit determination (POD) for QZSS, and hence improving accuracy of PPP Precise Point Positioning (PPP) applications.
To include multiple GNSS POD beside GPS and QZSS
To broadcast error correction and integrity information from QZSS to support the multi-GNSS demonstration campaign.
GNSS Research Centre at Curtin University is a contributing site of JAXA MGM-Net. Curtin University currently hosts 9 continuously operating receivers which track multi-frequency GNSS signals from multi-GNSS. A diagram of this setup is available here.
Curtin University supplies real-time multi-GNSS data to JAXA MGM-Net data centres continuously.